Every November the Royal Geographical Society hosts the most inspiring and exciting event of the year: Explore – the expedition and fieldwork planning weekend
Go here for all the info and to get your tickets: RGS Explore 2016
The first time I attended Explore I was a 24 year old student and wannabe explorer, with some determination to get into expeditions and exploration beyond the random adventuring I had been doing up to that point.
I was blown away.
The lectures and workshops are fascinating, but it's the atmosphere that makes it unique. The energy and sense of support and encouragement that the event creates is electrifying – you can't help but come away with a sense of urgency and self-belief, as well as the contacts to make whatever you decide to do happen.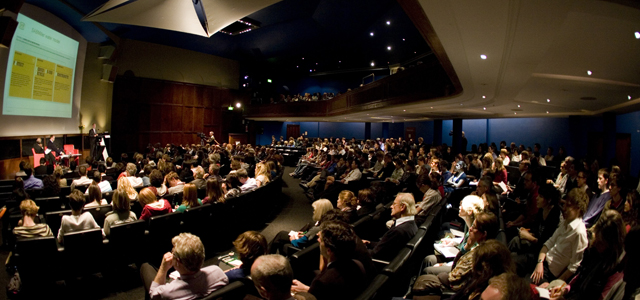 The host that year was Paul Rose (amazing diver and ocean explorer, and current Vice President of the RGS) who was a whirlwind of enthusiasm and seemed to be on some kind of high after filming the BBC series Oceans. I was floored when he offered me his mobile number (I didn't ask for it, and he actually answered it when I called him later!) but that was just indicative of the whole atmosphere of the event.
It is the support, encouragement, and willingness of others (newbies and veterans alike) to help each other that makes it such an exciting event. Beyond that, it is just so inspiring to see what other people have done and are planning to do.
In the year after my first Explore I documented marine conservation efforts in Rodrigues, and joined an expedition to Norway as trainee leader and filmmaker/photographer. I also began recruiting and planning for my first expedition as leader.
In 2009 I went to Explore with my own (very large!) expedition team and a plan to conduct an interactive research expedition to an unexplored area of Borneo.
In 2010 I was invited to speak, and the event marked the last days in the UK before setting off on the Murung Raya Expedition, which the RGS had supported with the Neville Shulman Challenge Award.
In 2011 (and every year since) I had to miss Explore because I was back out in Borneo continuing the work of the charity that my first expedition had established.
If you go, you will meet many many more people with similar stories. It is truly one weekend that could change your entire life.
Explore gave me the inspiration and the confidence to start my journey, and I would encourage everyone who has an interest in expeditions or fieldwork, from seasoned veterans to school leavers with itchy feet, to go and take part.
For everyone attending – have an amazing time, be generous with your knowledge and contacts, and do your best to match the enthusiasm and energy of Paul Rose. It's an occasion worth rising to.
I will be there this year with some colleagues representing my social enterprise, Beyond Exploration, and promoting some of our new projects, including Expedition Base Camp, The Modern Explorers podcast, and our new expedition grant, the Beyond Exploration Impact Award (more on that soon!).
Go get your tickets, and don't forget to find our stall and say hi!
[chimpy_form forms="1″]
Recent Blogs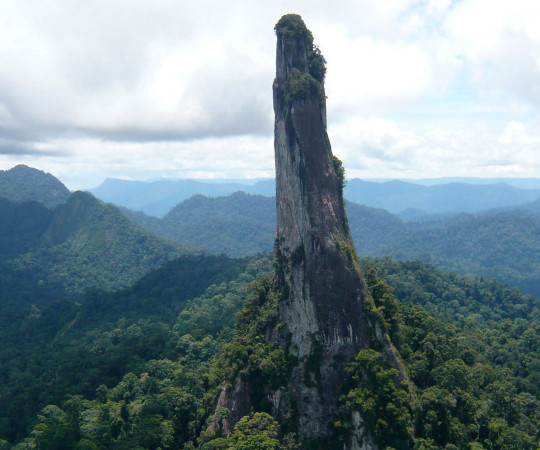 October 14, 2017
|
Martin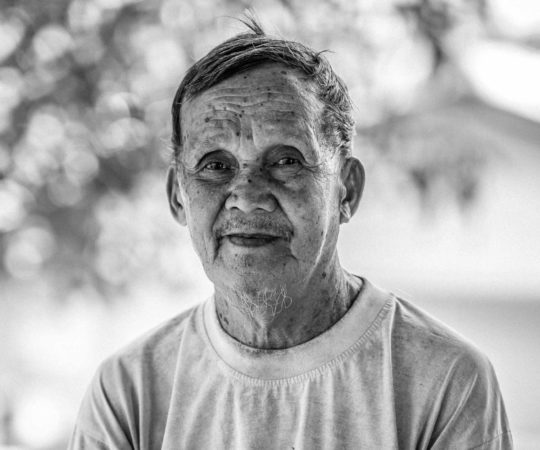 July 31, 2017
|
Martin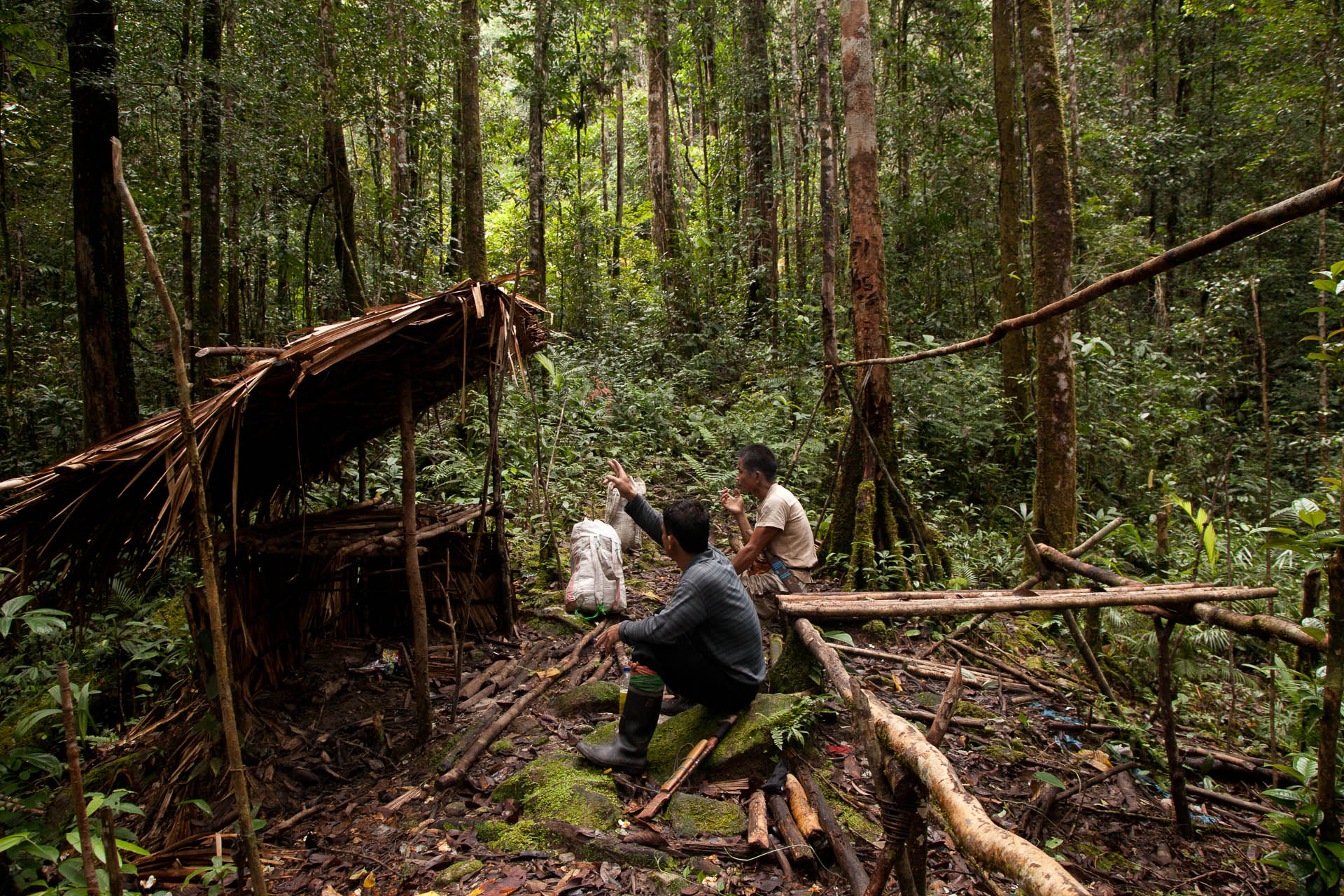 July 24, 2017
|
Martin