Conversations with inspirational people exploring the edges of the known universe
When people say there is nowhere left to explore, what they really mean is that we've mapped the boundaries of our planets land masses and nations, as well as the positions and extents of most of the worlds major physical structures, ecosystems and habitats.
But that's a pretty poor understanding of what exploration really is. In my view, we're living through the greatest age of exploration and discovery in human history. This podcast will prove it. 
Robin Habury-Tenison coined the idea of The Modern Explorers in his book of the same name, in which I am a humble entrant. After years of embarrassment I've decided to embrace this term, and to celebrate it and everyone who can be defined by it. I attempted to describe my ideas about Modern Exploration in a blog post called Explorers are the Restless Curious:
"Scientists, artists, philosophers, athletes, musicians, astronauts, engineers; anyone who is searching for the edges of our current scope of knowledge and understanding, or scratching around at the periphery of their own imagination, or pushing against the limits of what we think to be true or possible; anyone who is fumbling deliberately or blindly against those invisible boundaries and then pushing beyond into somewhere unknown and uncertain and exciting, is an explorer."
The Modern Explorers is about those people and their work, their theories and ideas, their successes and failures, their dreams and their fears. We'll get to know how they got to where they are and what makes them tick, as well as the incredible things they're working on.
My hope is to both inspire and inform our listeners by eliciting a mixture of honest and deep personal reflection with serious professional inquiry and insight.
These will be long recordings, because I want to go deep with my guests to dig out the good stuff, and produce material that will be useful and interesting long into the future. In short, I want this podcast to be worthwhile, and for each episode to have a lasting legacy.
I've already started recording interviews, and I'll be launching this soon, so if you want to catch the launch and support me by spreading the word (I'll be eternally grateful!), follow me on Facebook and Twitter, and sign up to my newsletter. Thanks!
[chimpy_form forms="1″]
---
Thanks again. Feel free to let me know what you think in the comments, including any suggestions for brilliant people to interview.
Recent Posts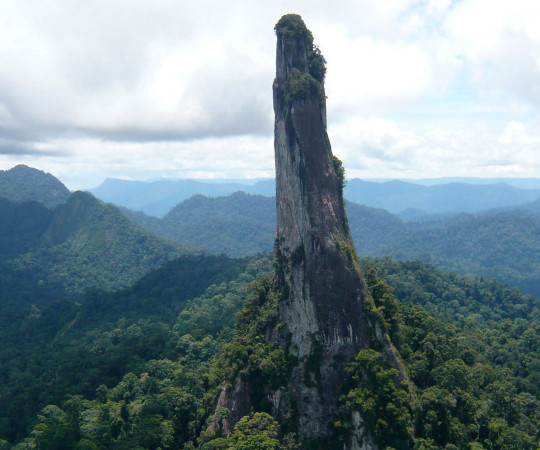 About to depart on a 3 week bikepacking recce of a pinnacle I've been dreaming about for years, I disover that an Indonesian team has just made the first ascent, throwing my plans into chaos. What now?
Read More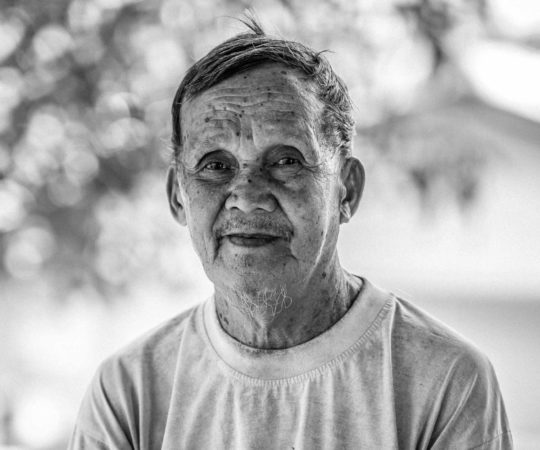 The man in the photograph above is Pak Zung Adjang. He lived in the Dayak village of Long Setulang, Kalimantan, where he once served as the village Head of Culture (Kepala Adat). He died recently, aged 78.
With him died a unique part of an …
Read More