North Kalimantan, Borneo
Long Saan – The Journey Back
Documenting the emotional journey of five Dayak elders returning to the remote and pristine place of their childhoods, and home of their ancestors.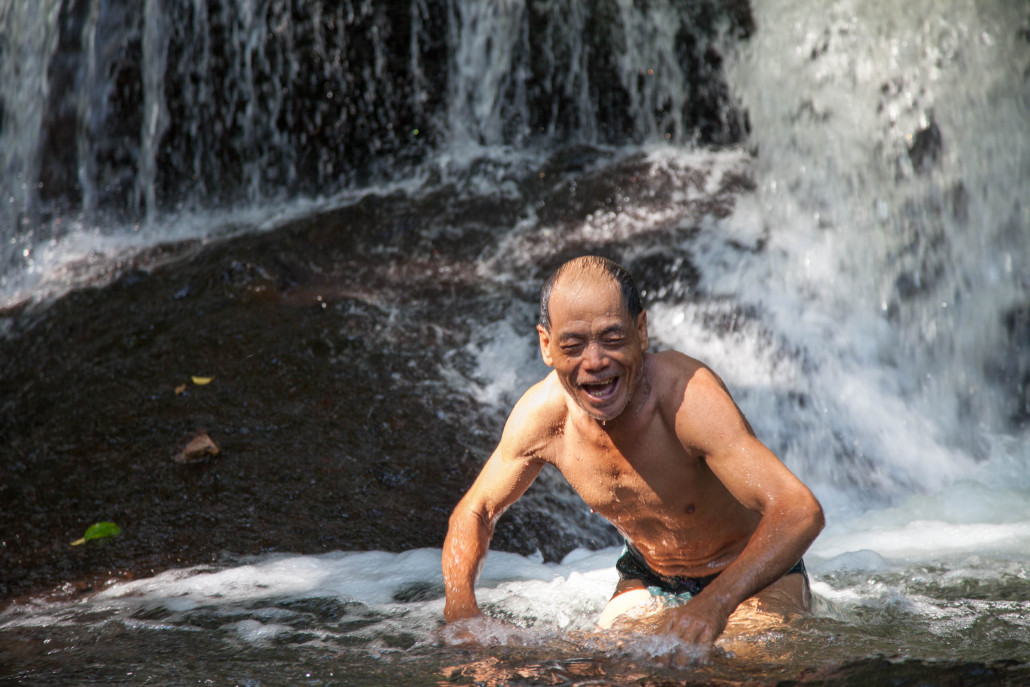 Going Home
The Journey Back followed 5 Dayaks who were born in Long Saan on their return to their ancestral home, and the place of their childhood. It was an extremely emotional and rewarding expedition, with many a tear shed by the Dayaks and the rest of the team. The expedition was filmed by award-winning Indonesian filmmakers (and myself!) and award winning photographer David Metcalf (and myself!).
What's in a Place?
The expedition showed me, not for the first time, the importance that place has for Dayak people. Their spiritual connection to place – to landscapes, forest, rivers, and trails – is difficult for us to understand, which is perhaps one reason we can be so heartless in our exploitation of these places (I say we in reference to all urbanised people who are effectively disconnected from land in any meaningful way).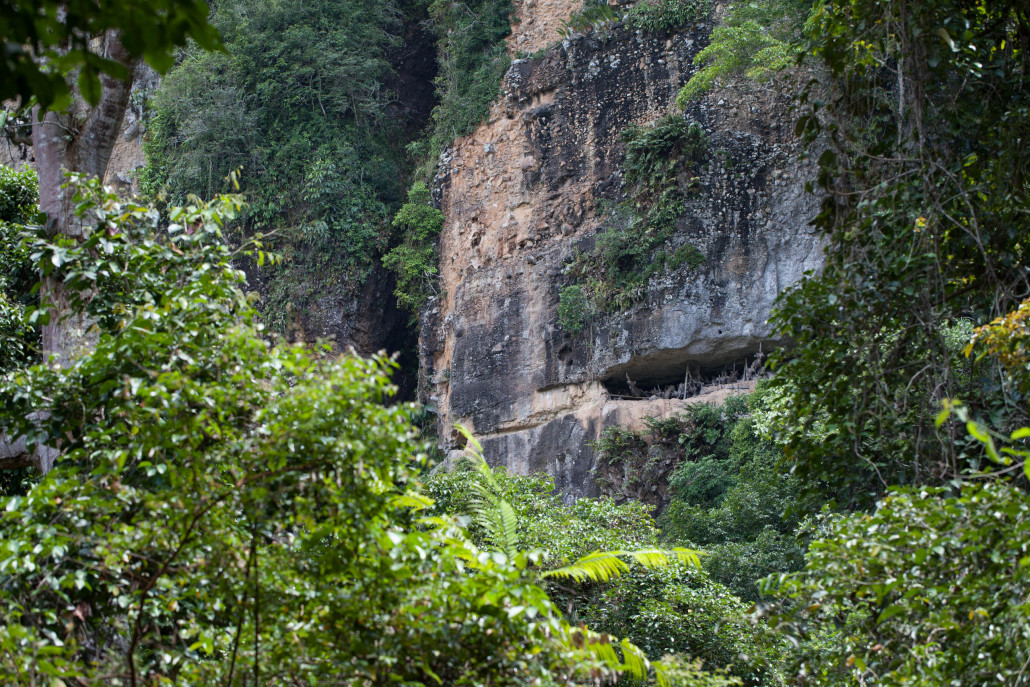 Climbing into the Past
I was also privileged to be the first non-Dayak to climb inside an ancient cave burial site, halfway up a 300m cliff face that looks out over the pristine rainforest of the mountainous interior of the island. It was a powerful experience.
Is Nowhere Safe?
It also showed me (again not for the first time) how far logging roads have penetrated into this island, and how little time we have to protect the last vestiges of true rainforest wilderness left on earth, but how willing Dayak people are to stand up and find ways to defend their spiritual and cultural homes.