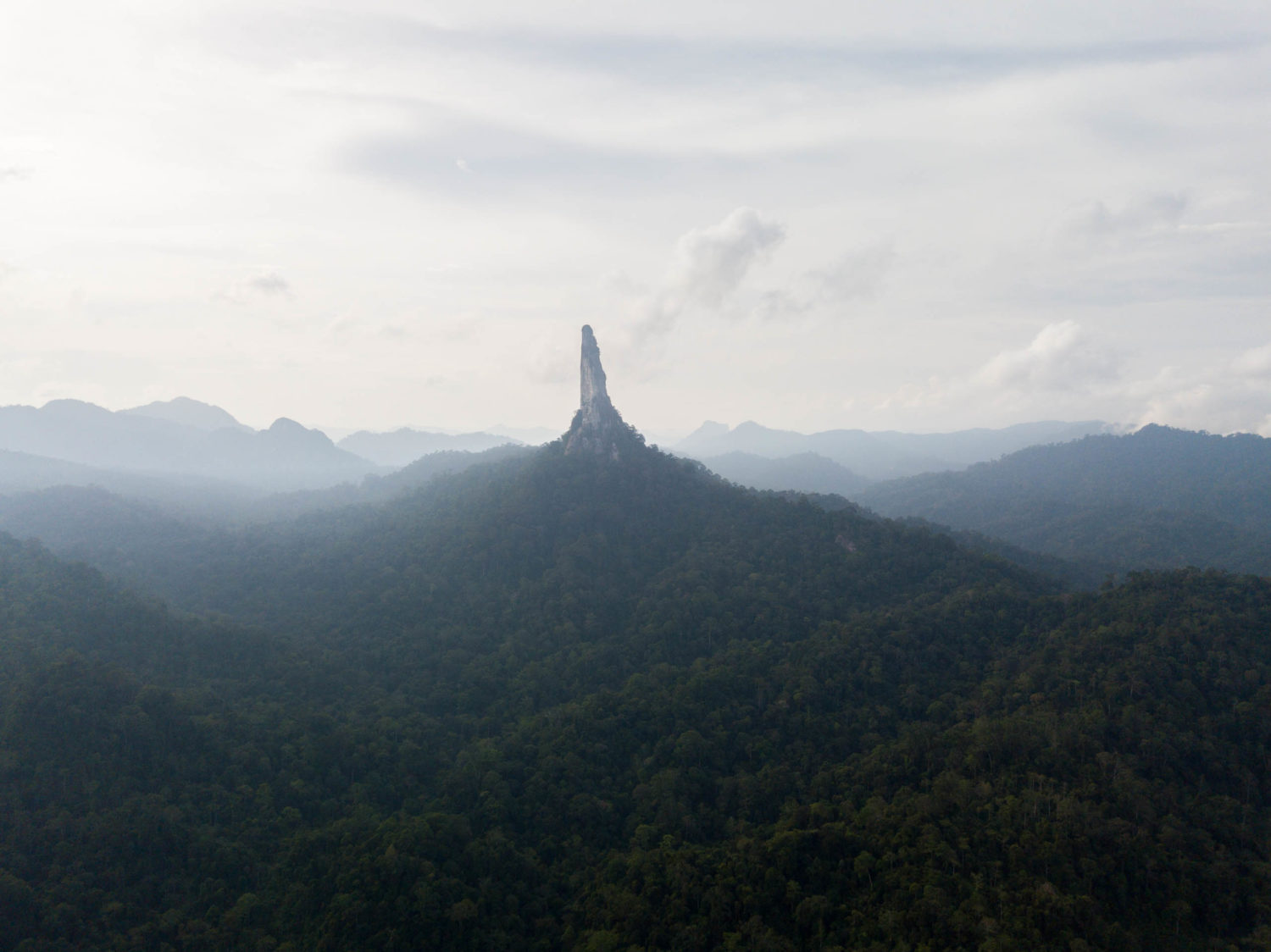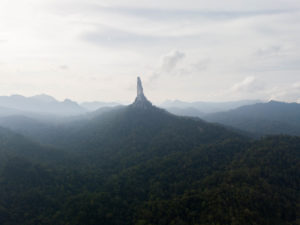 Recent Posts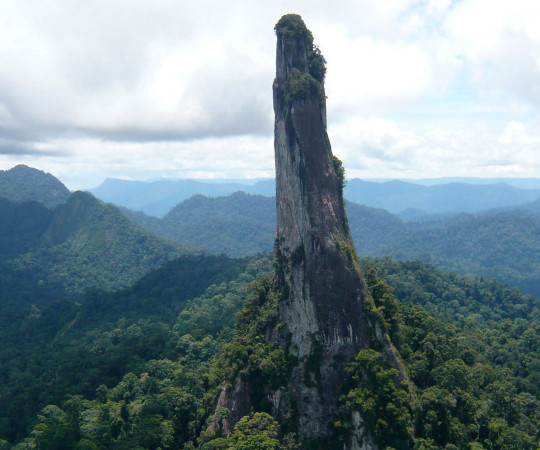 I'm not sure where to start. So, for the benefit of people who follow my work closely, here's the summary:
I'm in Central Kalimantan (Indonesian Borneo) right now, and was scheduled to leave on a 3 week mountain biking expedition to recce the Sandukui …
Read More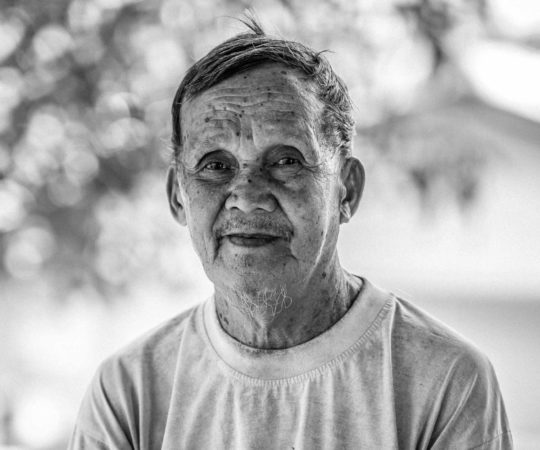 The man in the photograph above is Pak Zung Adjang. He lived in the Dayak village of Long Setulang, Kalimantan, where he once served as the village Head of Culture (Kepala Adat). He died recently, aged 78.
With him died a unique part of an …
Read More